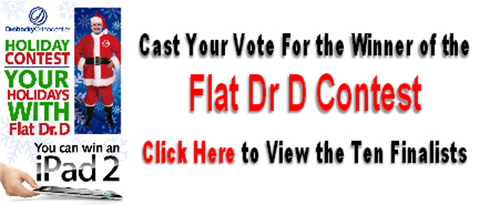 Thanks to everyone who sent in all their photos.
It was a tough decision, but below are our choices for the 10 finalists.
Review each photo and vote for your favorite on the polling software on the right. Choose carefully- you are only allowed one vote and it can't be changed. (The program tracks IP addresses and software to avoid manipulation of results. Any unusual activity will automatically disqualify an entry)
Voting ends February 15th and will be announced on our Blog and Facebook. Good luck to the lucky finalists.