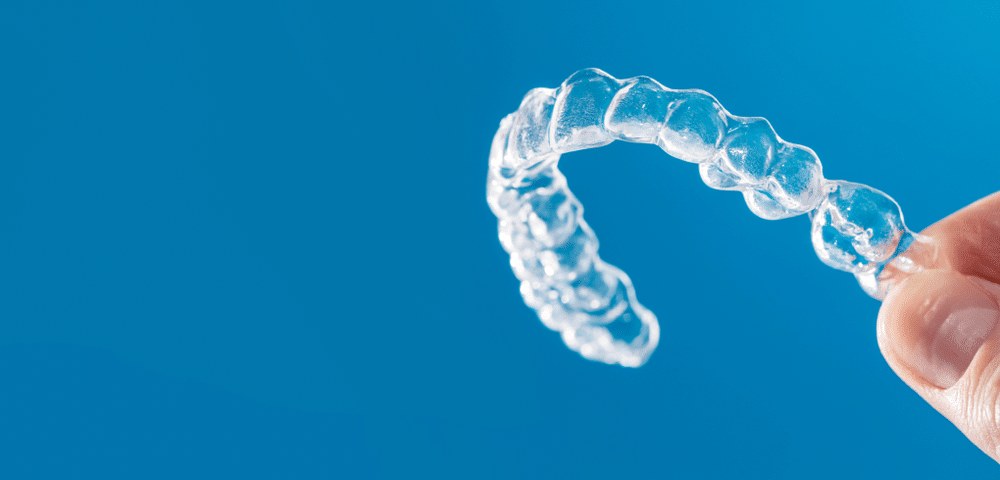 5 THINGS PARENTS NEED TO KNOW ABOUT INVISALIGN TEEN®
Many parents know about Invisalign®, the virtually invisible way to straighten teeth without metal braces. But we are often asked for more information about Invisalign® Teen.
In short, rather than wires and brackets, Invisalign® Teen uses a series of clear, removable aligners that have been custom-made for your teen's teeth, a result of precise images I take with the sophisticated iTero Element Scanner. Your teen simply wears these aligners over their teeth and changes them out for a new set of aligners periodically—most often every two weeks. Little by little, your teen's teeth gradually shift into place.
Here are the answers to the top five questions we're asked about Invisalign Teen. We hope you find it helpful!
INVISALIGN TEEN CAN BE AS EFFECTIVE AS TRADITIONAL BRACES.
When worn according to the customized plan I set in place, Invisalign Teen can be as effective as traditional braces. In fact, the chances are very high your teen will be a candidate for Invisalign as it can treat many of the common issues we see. Click below to set up a complimentary consultation appointment to find out for sure.
THERE ARE PRACTICAL ADVANTAGES OF INVISALIGN TEEN OVER TRADITIONAL BRACES.
With Invisalign, the aligners are removable, so your teen can play sports, musical instruments and eat their favorite foods without the worry that braces will get in the way. Plus, it's much easier to brush and floss normally to maintain proper oral hygiene.
AN INVISIBLE SOLUTION CAN BOOST CONFIDENCE.
Research shows that parents underestimate the extent to which teens feel self-conscious about their smile—and their appearance in general. Wearing braces can often make this lack of confidence even worse. Invisalign Teen removes a potential source of anxiety, giving them more confidence during what can be a challenging time in their lives.
In fact, a recent study* found that only 22% of teens feel that wearing braces does/will boost their self-esteem; whereas, nearly half of teens report wearing Invisalign does/will boost their self-esteem (47%). Likewise, 40% of Teens reported that wearing braces would/does negatively impact their self-confidence during treatment; whereas, only 8% of Teens reported the same about wearing Invisalign aligners. After conversations with our Adult patients, we think the findings would be similar.
YOUR TEEN HAS TO WEAR THE ALIGNERS MOST OF THE DAY.
Invisalign Teen is most effective when worn 20 to 22 hours per day and changed approximately every two weeks. In fact, Invisalign Teen aligners have blue indicators that fade over time when used as directed so I can track compliance.
YOU'LL SPEND LESS TIME AT MY OFFICE THAN WITH TRADITIONAL BRACES.
Invisalign Teen often requires less time with your orthodontist than traditional braces do. There are no adjustments to make, no brackets to re-glue and no broken wires to fix. After the initial appointment, follow-up appointments are usually scheduled every four to six weeks.
###
Dr. Oles Drobocky leads a friendly, dedicated team that works together to create a positive experience for patients and their families. He is an Invisalign Gold Plus Provider and the leading orthodontist in terms of Invisalign Teen cases treated in South Central Kentucky.
At Drobocky Orthodontics, we also make orthodontic treatment affordable by offering multiple payment options including full payment discounts, no-interest payment program, family discounts, and we accept direct payment from most insurance carriers.
Give us a call or click below for complimentary consultation:


Bowling Green: (270) 843-8556
Glasgow: (270) 651-6862
Franklin: (270) 586-7444

*Invisalign Teen Confidence Survey