Orthodontic Treatment … how old? There isn't a specific age at which children should start undergoing orthodontic treatment. However, at around seven years old, your child will have enough permanent teeth and the jaw will be developed enough to tell if there are any current issues… or any on the horizon.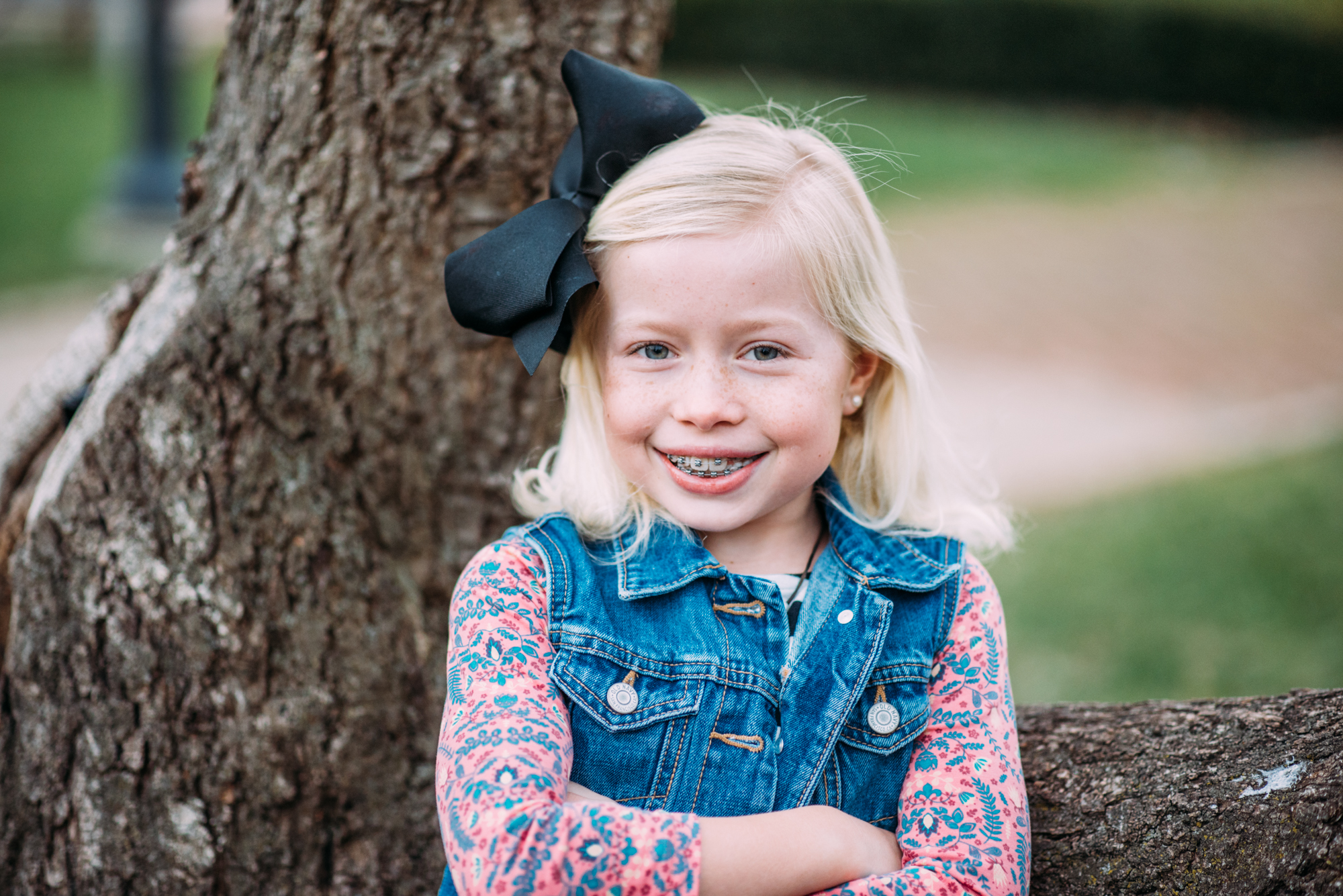 There are many benefits to undergoing orthodontic treatment as a child, including shorter treatment time, fewer impacted permanent teeth and reduced chance of needing to remove teeth. Here are some of the signs to keep in mind, which may indicate a visit to the orthodontist is in order:
Early or late loss of baby teeth

Difficulty chewing or biting into food

Grinding and/or clenching of teeth

Mouth breathing

Speech difficulties

Thumb or other finger sucking habit

Crowding, misplacement, or blocking of teeth

Teeth meet abnormally or do not meet at all

Jaw and teeth do not appear to be proportionate to the face
Do some of these look familiar to you? If, so give us a call for a complimentary consultation. Your child will be in good hands with Dr. Oles Drobocky. He is the most experienced orthodontist in South Central Kentucky and uses the most advanced technology available to ensure a positive experience and a beautiful smile for all of his patients.
At Drobocky Orthodontics, we make orthodontic treatment affordable by offering multiple payment options including full payment discounts, no-interest payment program, family discounts, and we accept direct payment from most insurance carriers.
Call us today for a consultation to find out if your child could benefit from early orthodontic treatment:
Bowling Green: (270) 843-8556
Glasgow: (270) 651-6862
Franklin: (270) 586-7444

At Drobocky Orthodontics, early treatment can help give your child a healthy, beautiful smile for more self-esteem as they go through their teenage years and into adulthood.